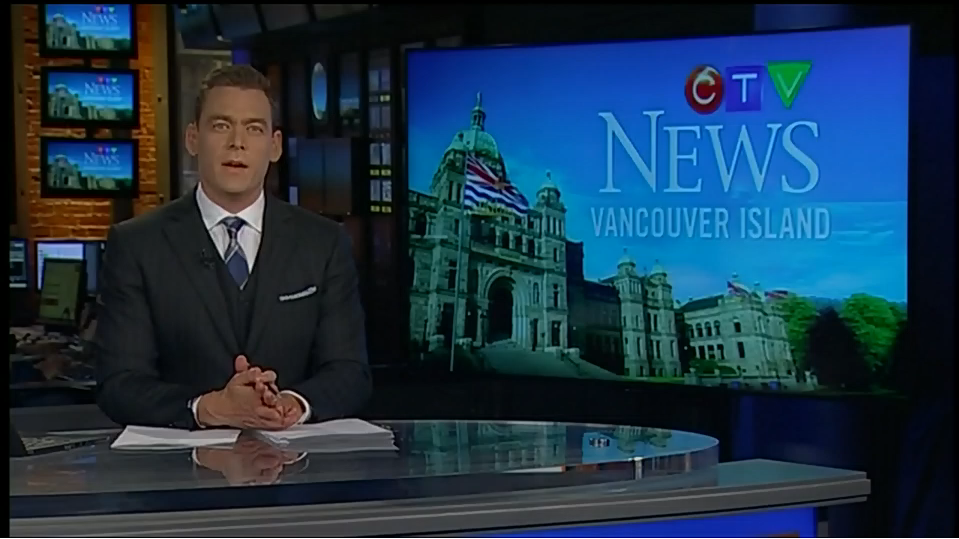 A Russian website that shows the live feed from thousands of unsecured surveillance cameras is garnering a lot of attention in the news. CTV reached out to My Tech Guys as a licenced and certified security camera systems provider and installer for comment.
If you are considering a security system install, check in with us for advice as to what you need and how best to set it up to avoid ending up on the news!
My Tech Guys has been servicing and replacing and upgrading Security Cameras, DVRs and NVRs for years.  Our Road Techs are Certified Security Camera Technicians and allowed to install, service and upgrade your system.
Security cameras have come a long way since we first started working with them a couple decades ago.  From the quality of the picture, to the ease of use and more recently the ability to access your security cameras from your Smart Phone.  We are able to work with whatever system you may already be using or we can sell, install and support our own systems.  We are still recommending using High Definition Analog systems that can record in 1080HD, email you alerts when motion is detected at certain times of the day and of course monitor your cameras remotely on a computer or smartphone.
We also recommend Car Cams especially for business vehicles to always have a record of accidents, help reduce aggressive driving and reduce wear and tear on vehicles. For more info please call us on 250-890-1065.